About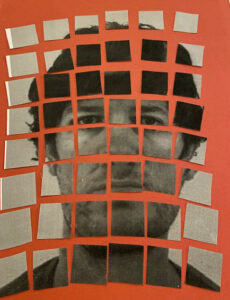 I write, teach and live in London.
I have published stories, articles and poems in various things over the years and have performed comedy and poetry in many places, including the Tate Modern and Trafalgar Square. I also make zines and collages for sale and display.
My comic Steak is available here and my first collection of short stories is for sale here
I have had enough of writing about myself so you're on your own now.